The Pivot Point: Insights from Entrepreneurs
We dive into the experiences of successful Entrepreneurs, Founders, and C-suite leaders who share their stories of failure and growth. Discover how they turned setbacks into opportunities and get inspired to pursue your own entrepreneurial journey.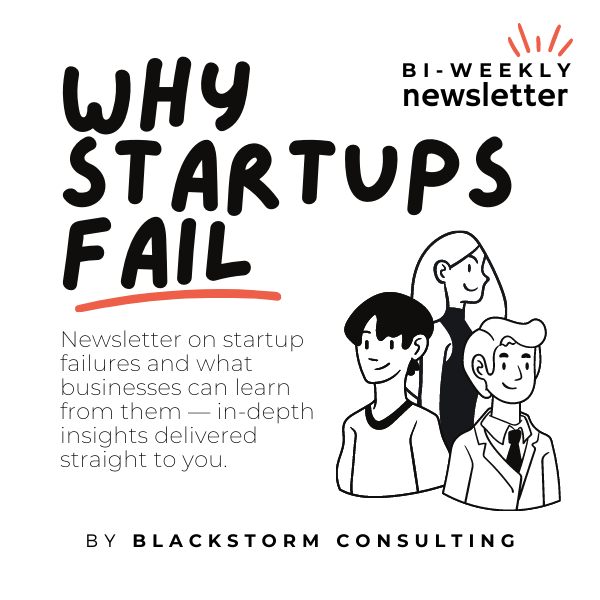 Why Startups Fail
Newsletter on startup failures and what businesses can learn from them — in-depth insights delivered straight to you.